Lentistem® Biotech is an R&D centred medical biotechnology company which designs and produces therapeutic lentiviral vectors. Our MISSION is to develop new technologies to improve the efficacy and safety of cancer immunotherapy (CAR-T cells). Our team is working in collaboration with several hospitals, academic labs and government agencies in Spain to create cost-effective and precise advanced
gene-based therapies. We also offer our expertise in lentiviral-based gene delivery systems to provide cutting-edge tools for basic research.

Even though CAR-T cell therapies have raised many expectations, there are still hurdles to overcome: They are effective mainly in blood tumors, but around 40% of patients do not respond; they are not effective in solid tumors; and finally, they can produce severe side effects.
At Lentistem® Biotech we want to contribute to improving current CAR-T cell therapies with our TECHNOLOGICAL SOLUTIONS. The company has exclusive license to multiple technologies, which are currently being used in 18 labs worldwide and cited in more than 70 peer-reviewed scientific publications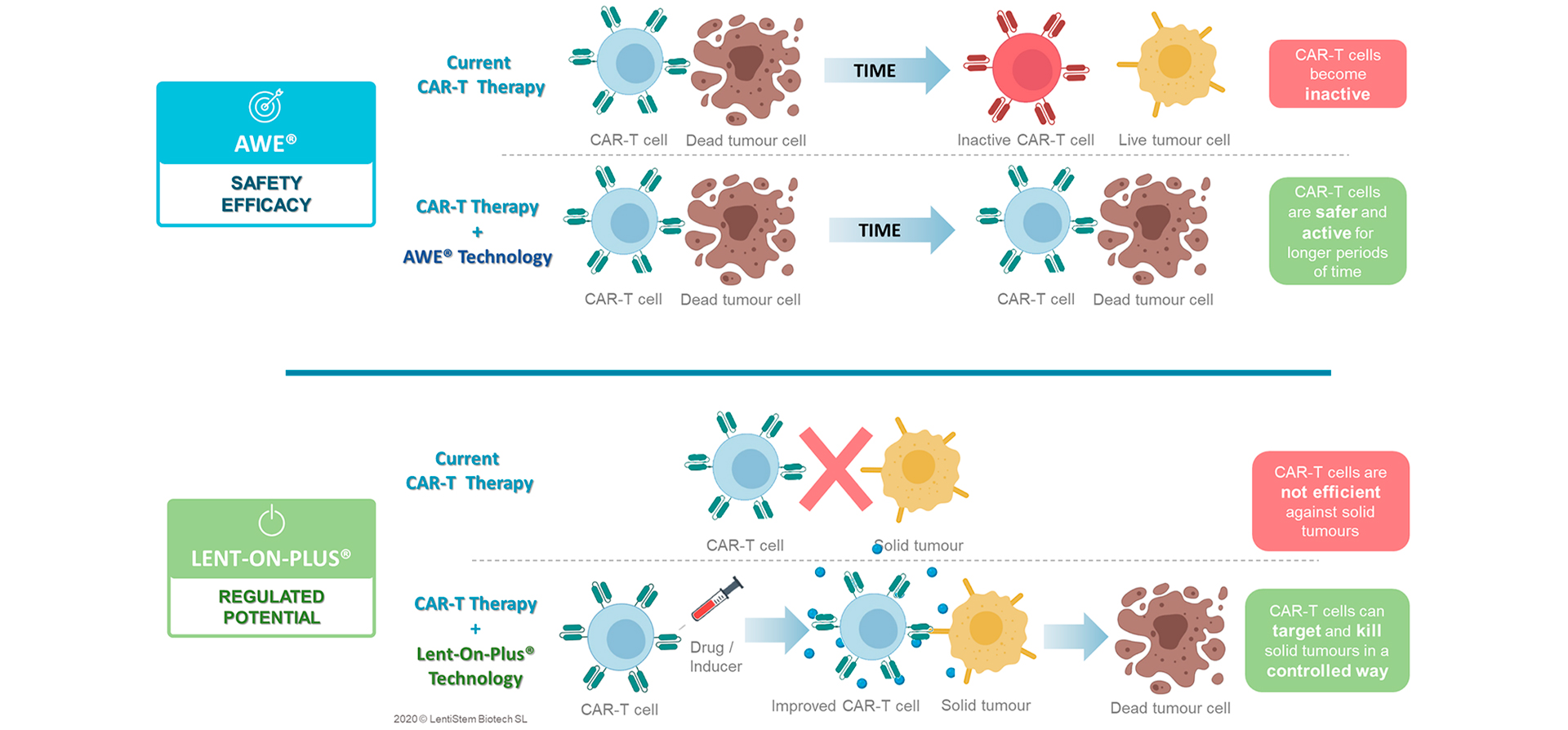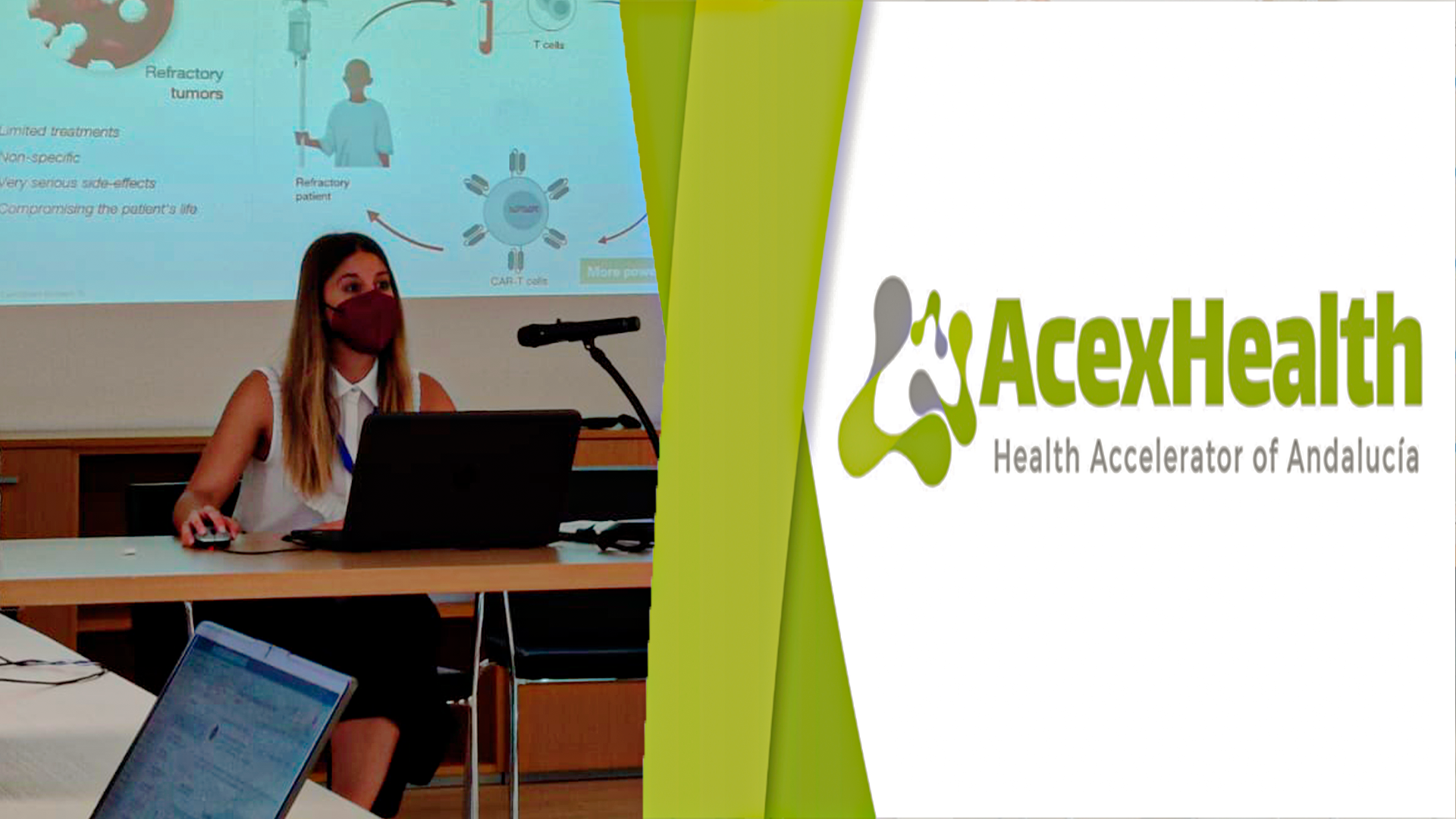 06/09/2021. Lentistem participates in the AcexHealth Kick-off event, where we have had contact with mentors who will help us accelerate our projects. The AcexHealth accelerator is a project promoted by the PTS Granada Foundation, the University of Granada, the Cámara de Comercio de Granada and the CEIBioTic Campus.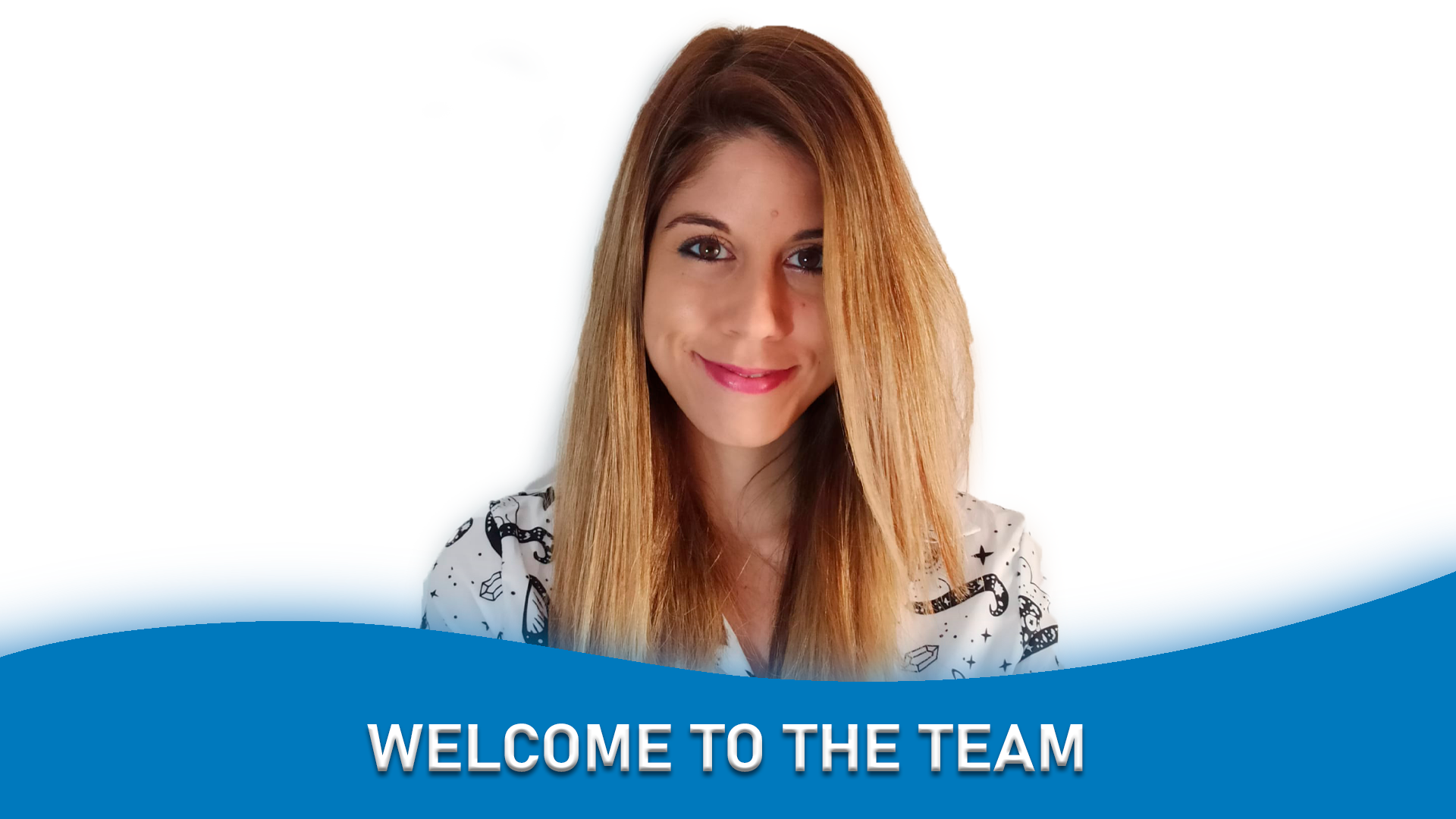 01/09/2021. We are very happy to announce that the recent PhD María Tristán joins the LentiStem Biotech team as Postdoctoral Researcher and Chief Scientific Officer (CSO).