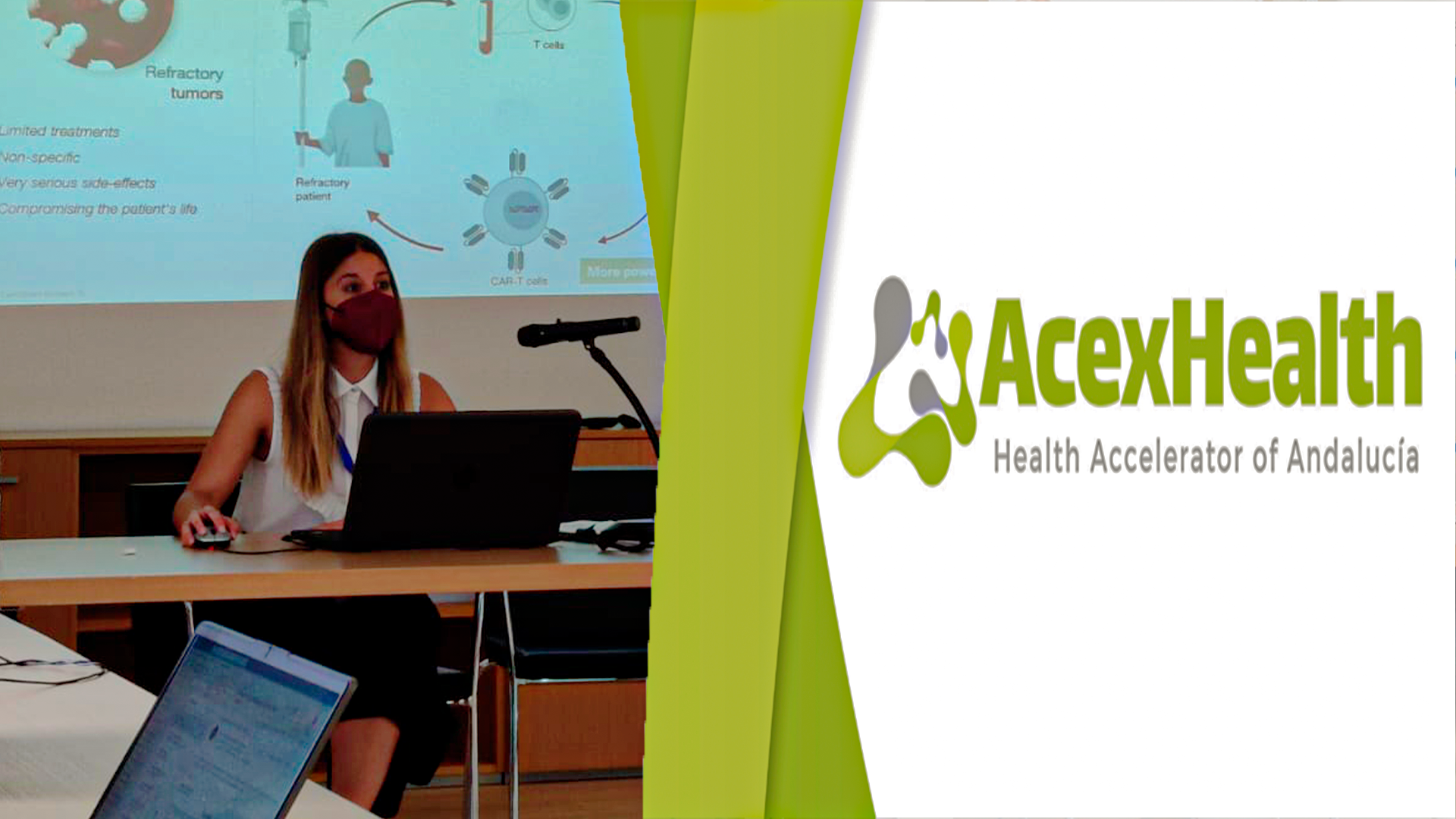 06/09/2021. Lentistem participates in the AcexHealth Kick-off event, where we have had contact with mentors who will help us accelerate our projects. The AcexHealth accelerator is a project promoted by the PTS Granada Foundation, the University of Granada, the Cámara de Comercio de Granada and the CEIBioTic Campus.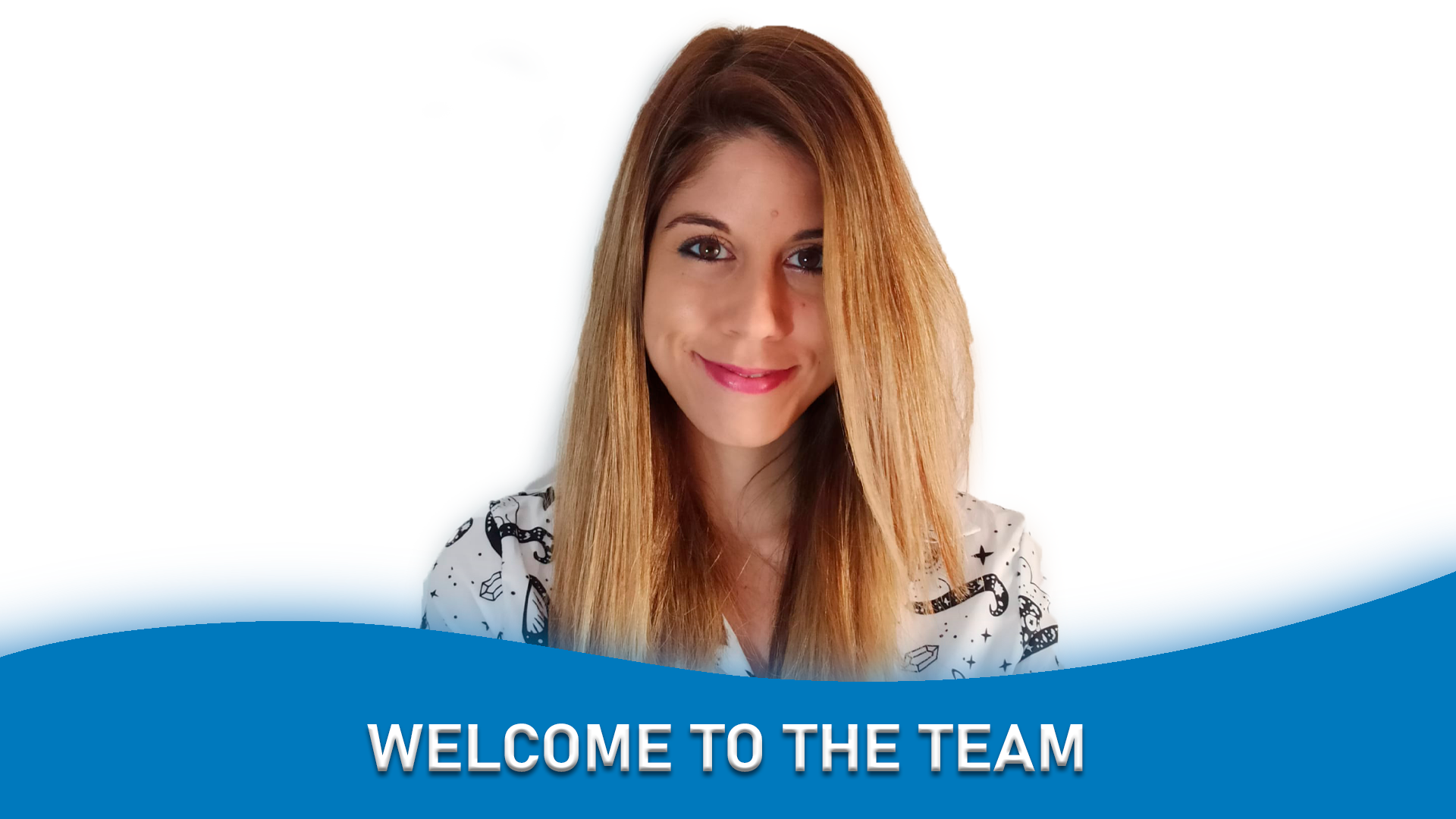 01/09/2021. We are very happy to announce that the recent PhD María Tristán joins the LentiStem Biotech team as Postdoctoral Researcher and Chief Scientific Officer (CSO).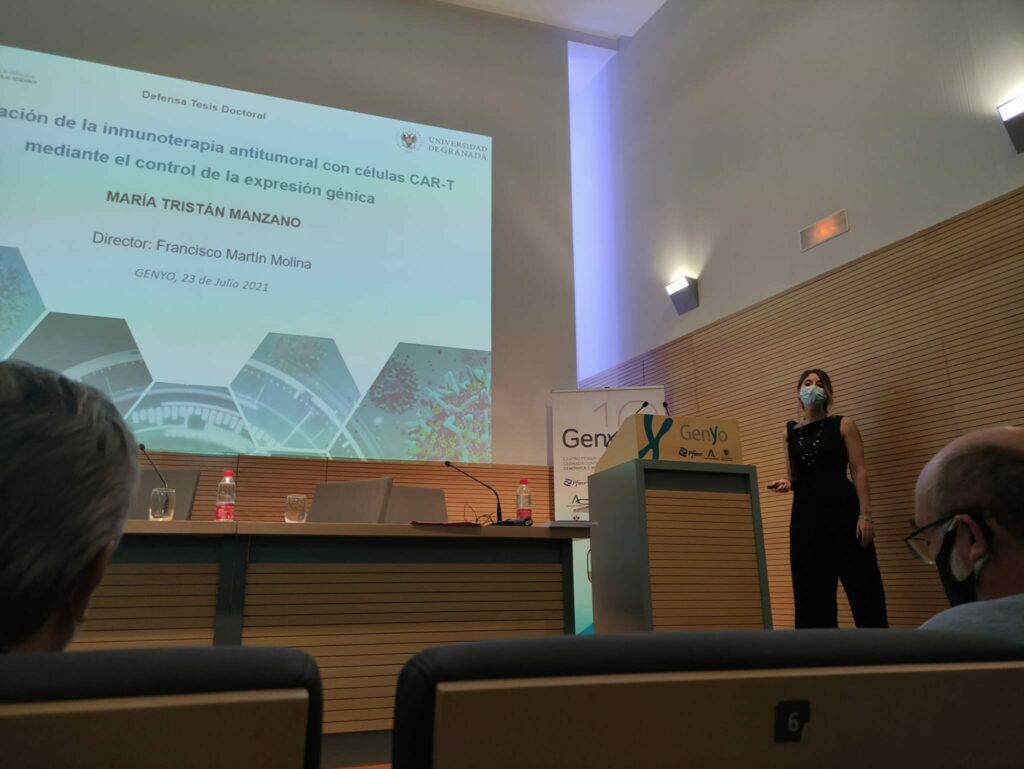 23/07/2021. María Tristán defends her doctoral thesis «Optimization of Antitumor Immunotherapy with CAR-T cells though the control of Gene Expression». We have no words to describe how proud we are of you.