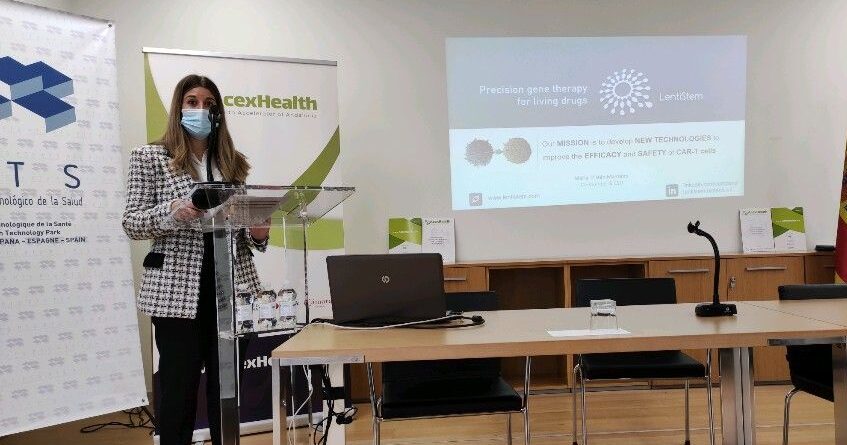 17.12.2021. «Acexhealth Investor Day» was held. The event organized by the PTS Granada Foundation as part of the «Acexhealth» business accelerator, where LentiStem was one of the finalist companies. After 4 month, our CSO, María Tristán, presented our company to potential investors.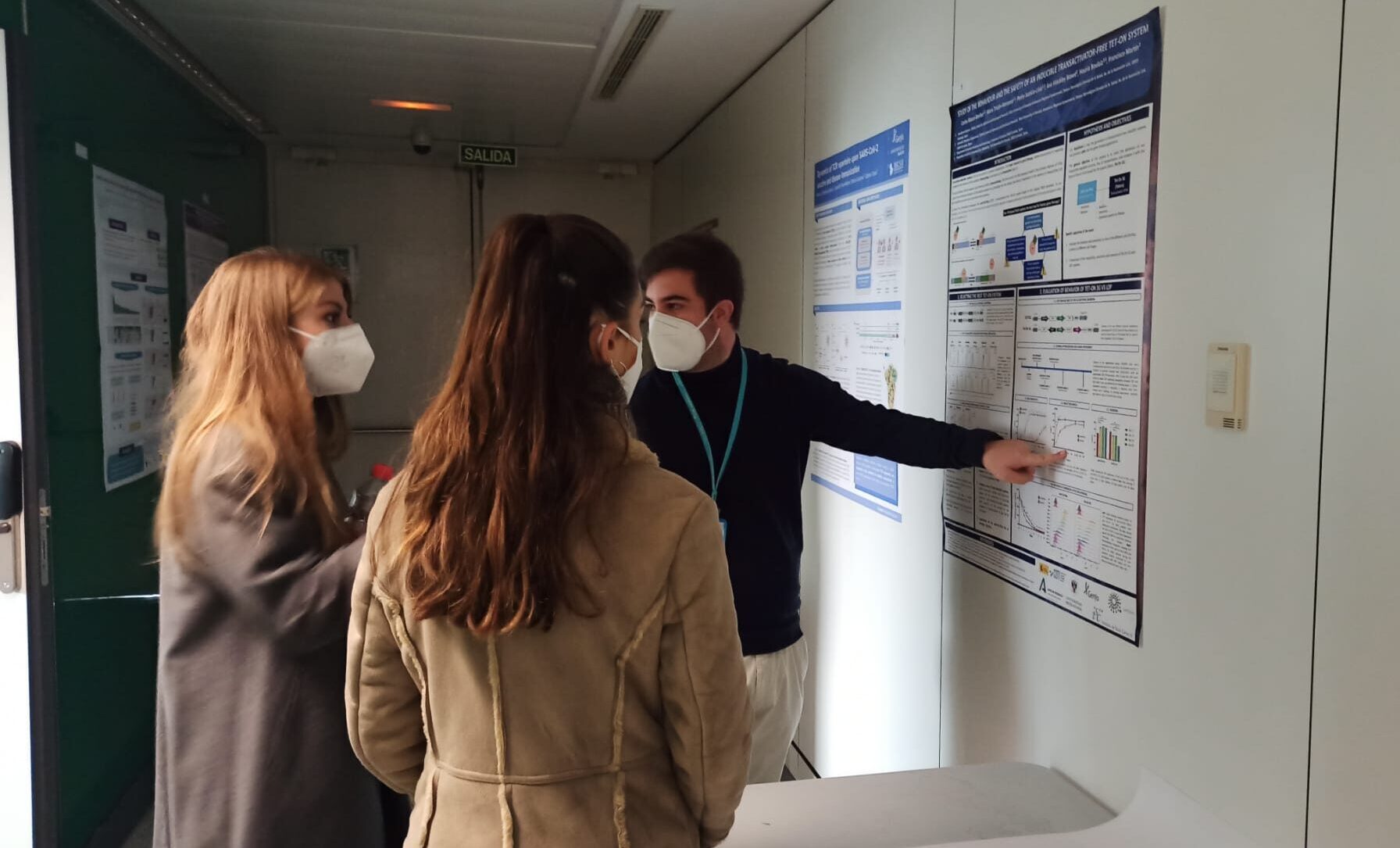 16/12/2021. This week the IX Genyo Scientist Conference was held and our pre-doctoral students Pedro Justicia and Carlos Blanco have been able to present the results of their projects with magnificent posters.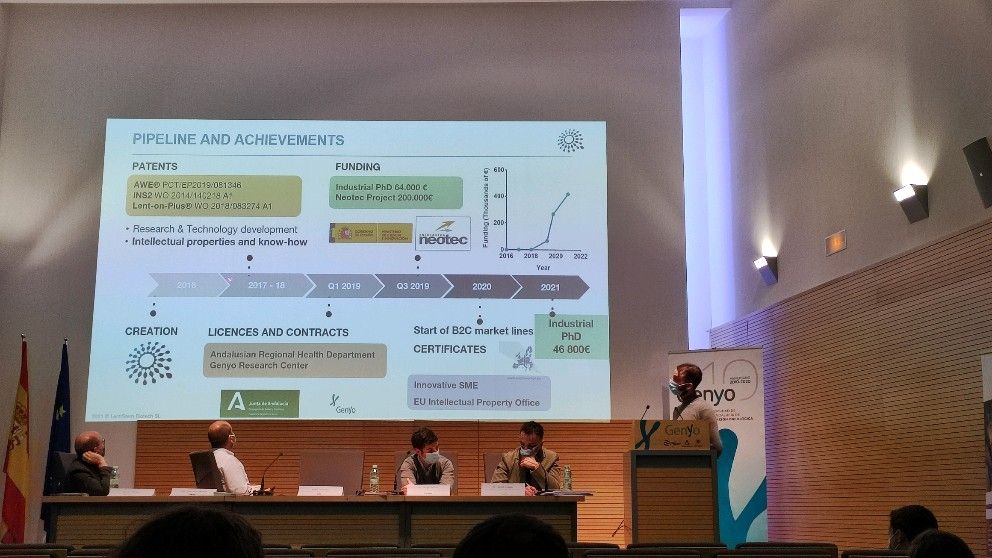 02/12/2021. Our collegue Pedro Justicia presents LentiStem during the «Open Innovation Forum in Biomedical Research» organized by GENyO Research Center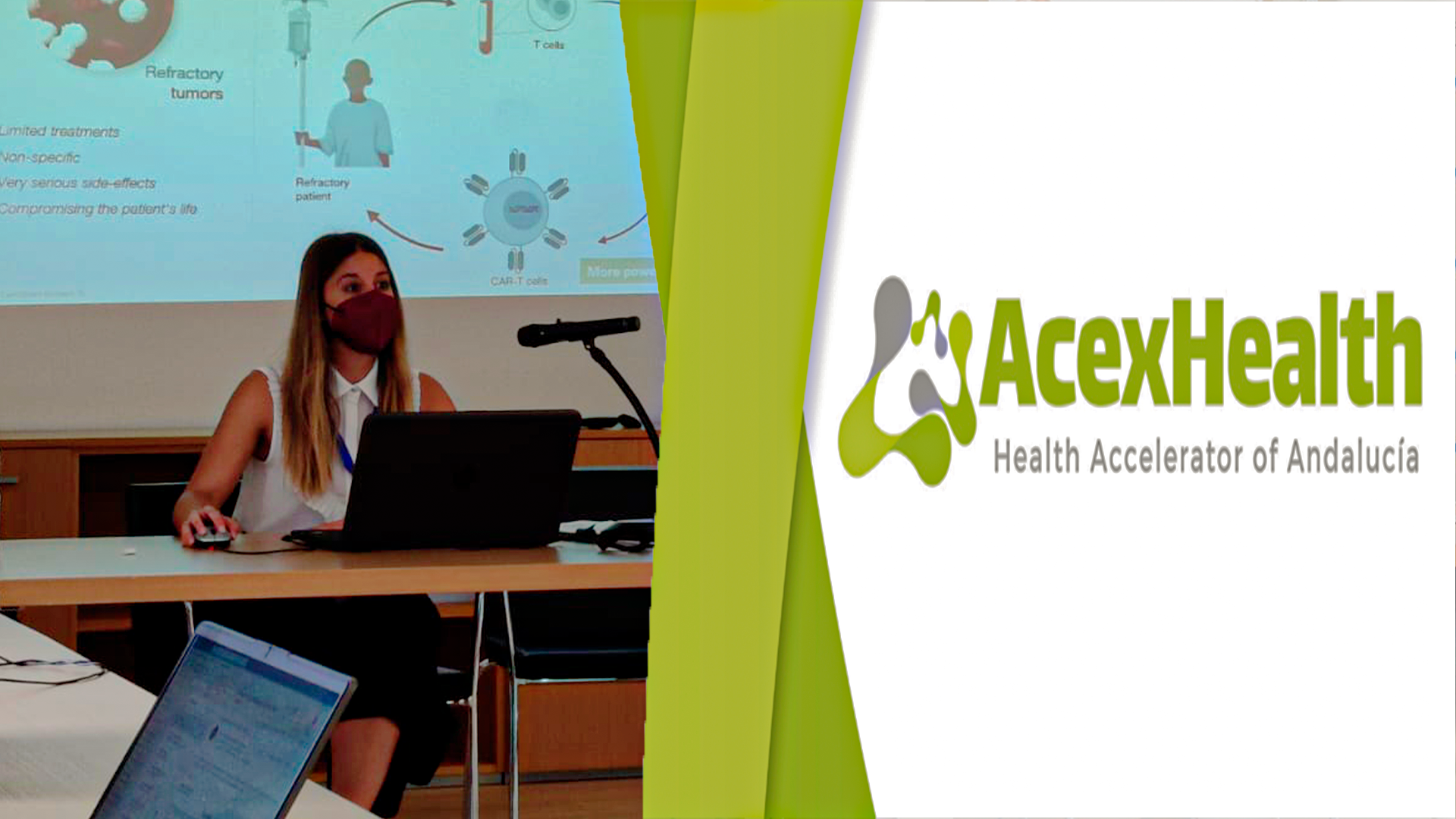 06/09/2021. Lentistem participates in the AcexHealth Kick-off event, where we have had contact with mentors who will help us accelerate our projects. The AcexHealth accelerator is a project promoted by the PTS Granada Foundation, the University of Granada, the Cámara de Comercio de Granada and the CEIBioTic Campus.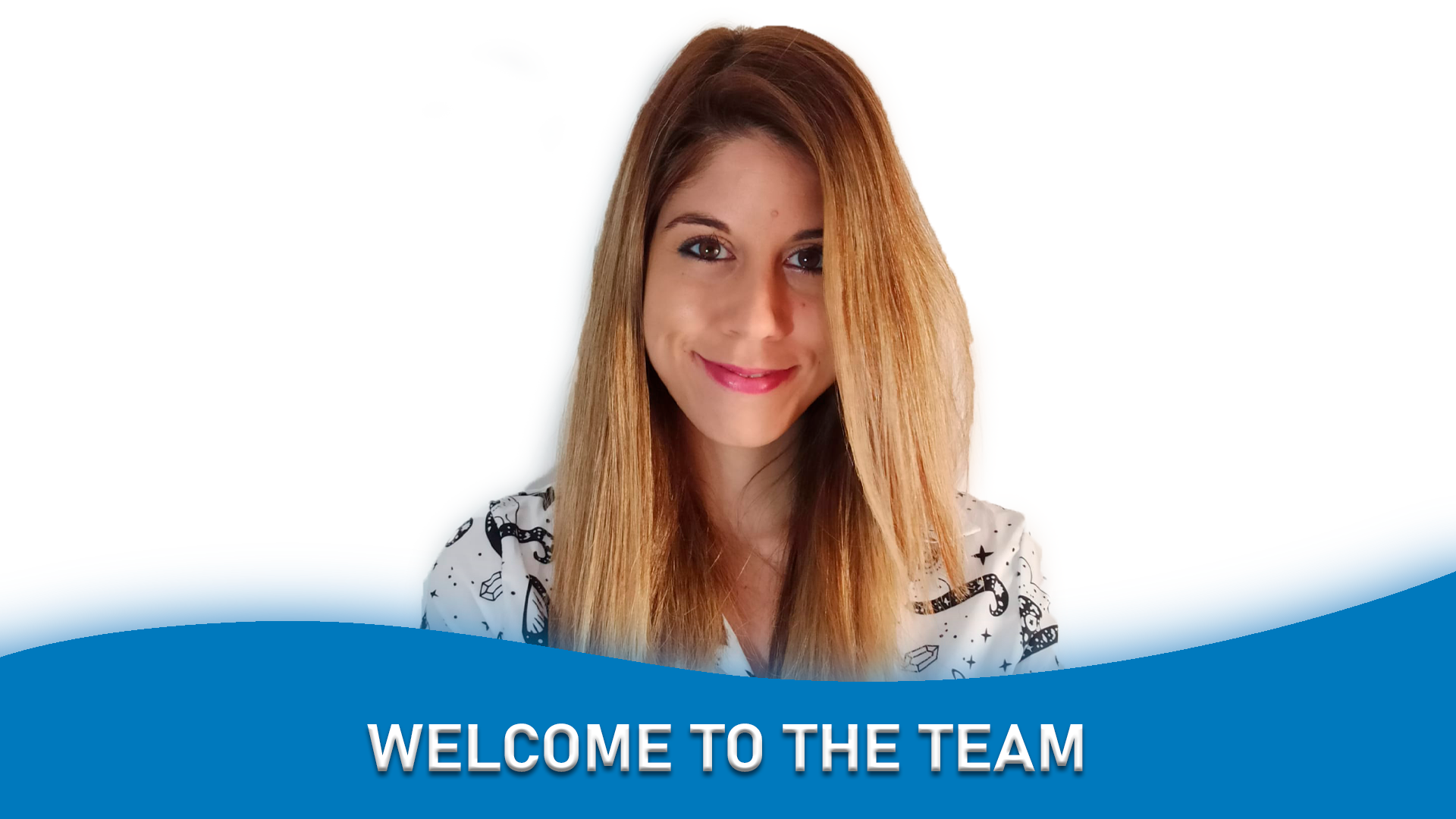 01/09/2021. We are very happy to announce that the recent PhD María Tristán joins the LentiStem Biotech team as Postdoctoral Researcher and Chief Scientific Officer (CSO).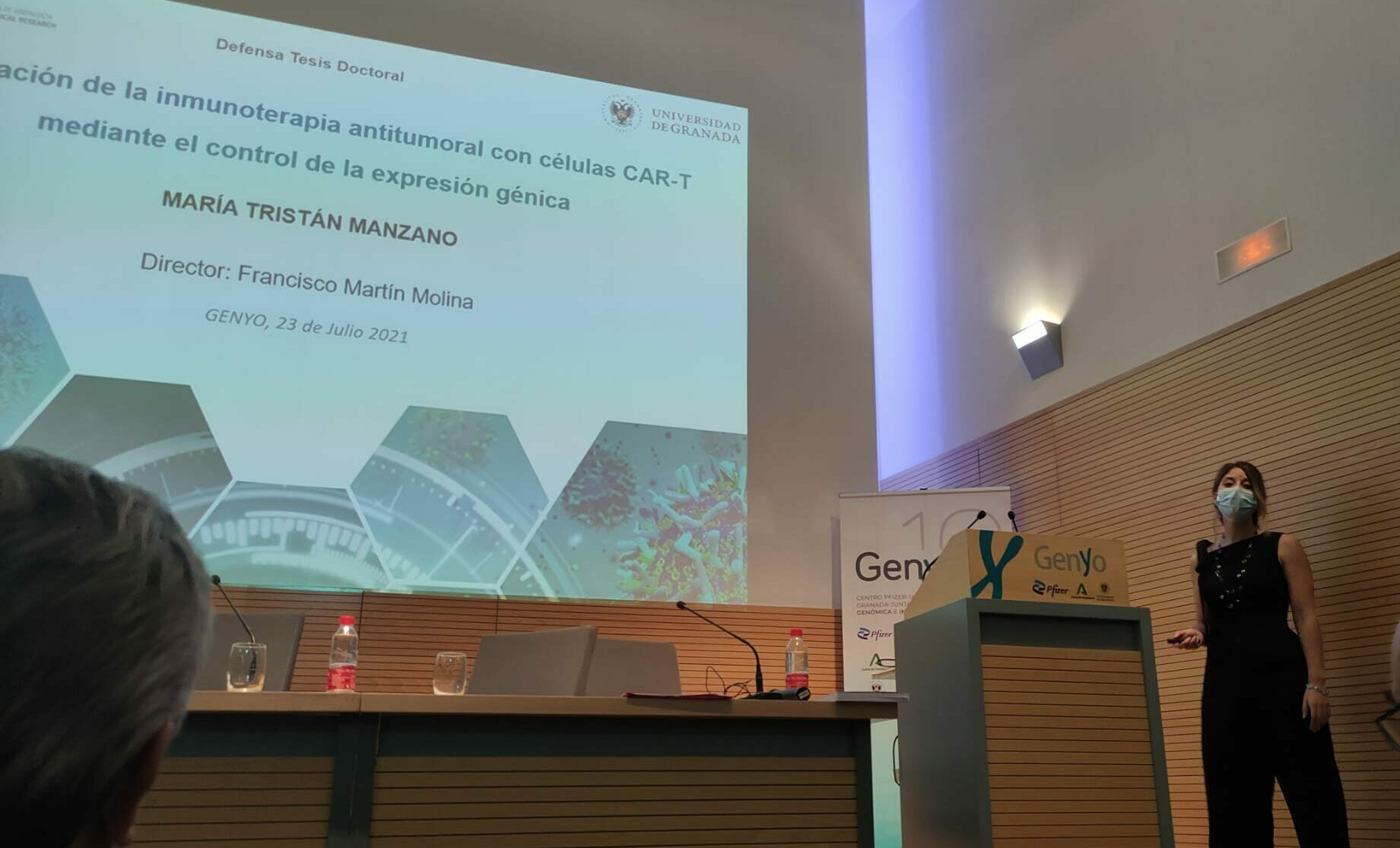 23/07/2021. María Tristán defends her doctoral thesis «Optimization of Antitumor Immunotherapy with CAR-T cells though the control of Gene Expression». We have no words to describe how proud we are of you.