María Tristán Manzano (PhD)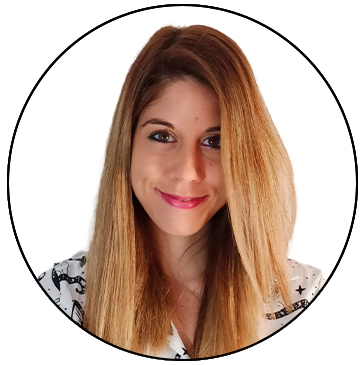 Maria Tristán-Manzano, PhD joined LentiStem Biotech on Sept 2021 as Chief-Scientific-Officer. She performed her PhD in Biomedicine under the supervision of Prof. Francisco Martin at GENYO (Granada), developing the state-of-the art of current LentiStem's technologies for the optimization of gene expression control in engineered cells for immunotherapy and CAR-T cells. Tristán-Manzano has over 6 years of experience in T cells, HSCs and lentiviral vectors for gene therapy and biotech, becoming a co-founder member of LentiStem during the PhD.
Tristán-Manzano has a degree with honors in Biotechnology (University of Murcia 2015) and Master of Sciences in Advanced Immunology (University of Granada 2016). This background has led her to be a passionate of immunology and applied sciences, earning experience in health and disease-related basic immunology as collaborative student in the Department of Biochemistry and Molecular Biology and Immunology of the University of Murcia and moving forward to preclinical development of gene therapy strategies during the master and PhD.
Contact:
mtristan@lentistem.com
LinkedIn: María Tristán Manzano